5:30 pm VIP Lounge | 6 pm Reception | 7 pm Dinner & Program
The Grand Ballroom | Overland Park Convention Center
BRINGING KANSANS 
TOGETHER
Mainstream Coalition with Honorary Co-Chairs Schylon & Micah Kubic, invite you to join us at the 2022 GOTV Gala, benefitting The Voter Network. Presented by Donna Gould Cohen. Special Guest Denesha Snell, American Public Square.
For over 20 years we've been bringing together civically engaged Kansans – from elected and appointed officials to dedicated advocates – promoting nonpartisan voter engagement. This annual fundraising dinner is the place to celebrate the power of Kansas voters and draw inspiration from community leaders.
Don't miss out! Register now to experience GOTV Gala – the only Kansas nonpartisan social gathering of its kind, bringing together hundreds of guests from across the civic spectrum.
DEMOCRACY 
POWERED BY PEOPLE
This year we're celebrating Kansans who display the courage to stand up for justice and equality; hold respect for the rights, beliefs, and freedoms of all individuals; and, understand the importance of civic engagement in securing and defending those rights.
2022 HONOREES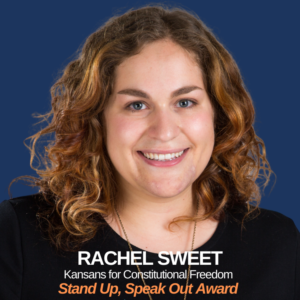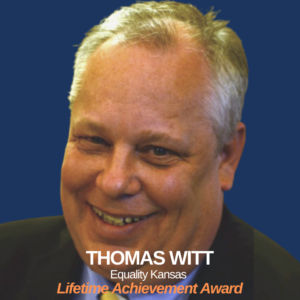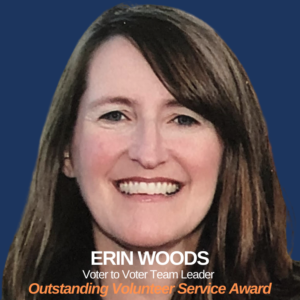 SPECIAL GUESTS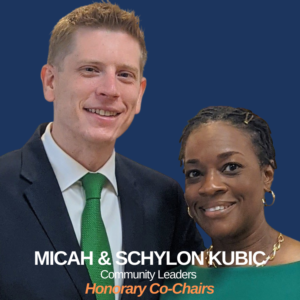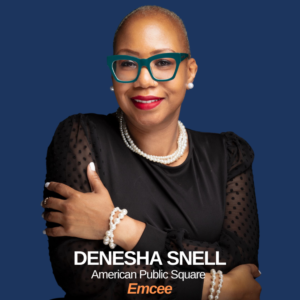 GET READY TO 
GOTV GALA
PRESENTED BY DONNA GOULD COHEN
Wednesday, October 19 | Overland Park Convention Center
5:30 pm    VIP Lounge (special ticket required)
5:30 pm
Raffle Opens
6:00 pm    Cocktail Reception
7:00 pm    Dinner & Awards Program
GET YOUR 
TICKETS
We can't wait to see you at the GOTV Gala! Select a registration level below to reserve your seats today. Unable to attend, but would still like to support our Kansas voter engagement efforts? (Thanks!) Click HERE to make a tax-deductible gift.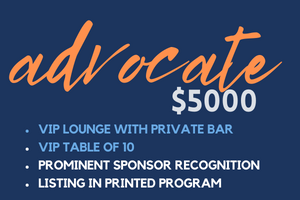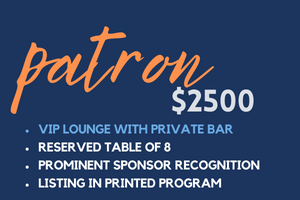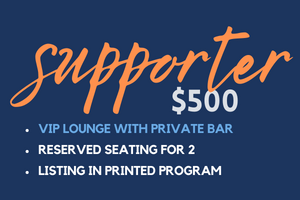 FREQUENTLY ASKED 
QUESTIONS
What should I wear?

We call it creative cocktail. Think wedding guest attire (but more fun because you don't have to worry about upstaging the newlyweds)! While some classic floor-length gowns and tuxedos still make appearances at the event, we've seen more little black dresses with sassy statement pieces to plaid suits with bolo ties… and everything in between. Wear what makes you feel like the best you!

Where should I park?

Free parking is located on the north side of the building off of 110th Street in either the open lot or covered garage (17 accessible spaces). Parking Map

Is it a cash bar?

Nope. Hosted bars at the event include beer, wine, cocktails and sodas. Feel free to bring some cash to tip your bartender, but otherwise the drinks are on us!

What about dietary restrictions?

Great question! All meals (salad, entree, dessert) are free of shellfish, pork products, gluten, dairy and nuts. When registering, you will have the opportunity to select either a chicken or vegetarian/vegan entree.  You may add additional dietary requirements in the "Special Accommodations" section of the registration form.

Menu:

Seasonal greens, English cucumber, red onion, Roma tomatoes, house-made red wine vinaigrette
Herb marinated chicken breast, roasted potatoes, root vegetables

OR

Quinoa stuffed acorn squash, seasonal vegetables, tri-colored fingerling potatoes
Strawberries, orange liqueur, brown sugar

If I'm hosting a table, how do I add my guests?

First, thank you for hosting a table!

You can fill out your guest information when registering, or you can invite your guests to fill out their own information. After submitting your table registration you will receive a link and a unique code on the confirmation page and in the emailed receipt. Just forward the link and code to your table guests and they can fill out their own information.

Is the venue ADA accessible?

Yes. There are 17 designated spots for handicapped parking in the covered parking area located on the north side of the building off of 110th street. The building is equipped with handicapped accessible entrances & a passenger elevator to navigate both floors of the convention center. For more information please contact Overland Park Convention Center.

What if I have other questions?

Please contact our team at 913-649-3326 or admin@mainstreamcoalition.org.